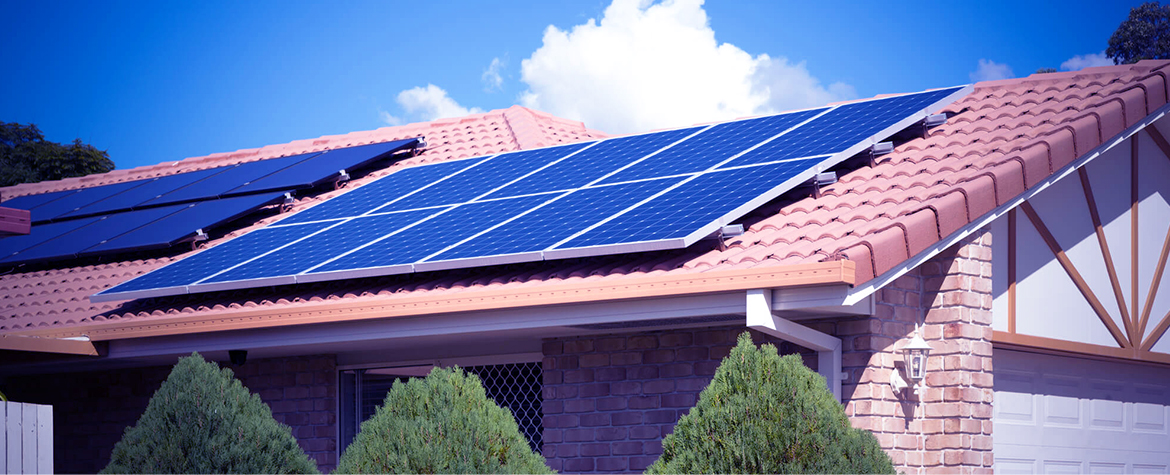 What FieldVibe's service software can do for your solar business
As solar experts you get in contact with a lot of new and interesting technologies that make your clients' lives better But did you ever think about the possibilities that the recent technological advancements pose for making your company even more efficient and competitive in such a dynamic industry?
Dedicated entirely to small businesses, at FieldVibe we build service software solutions that make people's lives better! This is what we help you do:
Easily schedule jobs & dispatch your field technicians
We make your job a lot easier! FieldVibe is the scheduling and dispatching software you always needed for your solar company. With FieldVibe you can easily schedule jobs even when you are on the move. You can then assign the job to one of your solar technicians with just a few taps on your mobile device. All job data (client, location, date and time, job description, the checklist) is automatically made available to the respective technician, so you don't need to call your team to give directions, update the schedule or any other job detail. Also, your solar technicians are notified in the app for every new job update.
Increase productivity both on the field and in the office
FieldVibe is the field service management software you ever needed to boost your team's productivity both in the field and in the office. We help your office staff with a simpler and paperless way of scheduling and dispatching your field technicians and we help your solar technicians by providing them with up to date and complete information about their schedule and assigned jobs.
Get real-time information
With FieldVibe you don't rely only on your estimates, you know where your solar technicians are and what is their status in real-time! You also get the status for every one of your jobs, giving you the ability to schedule new jobs on the go, when things are moving faster than estimated. Also, if you have an urgent job that needs to be done ASAP, you can easily check on the map what's the closest available field team and dispatch it to that job.