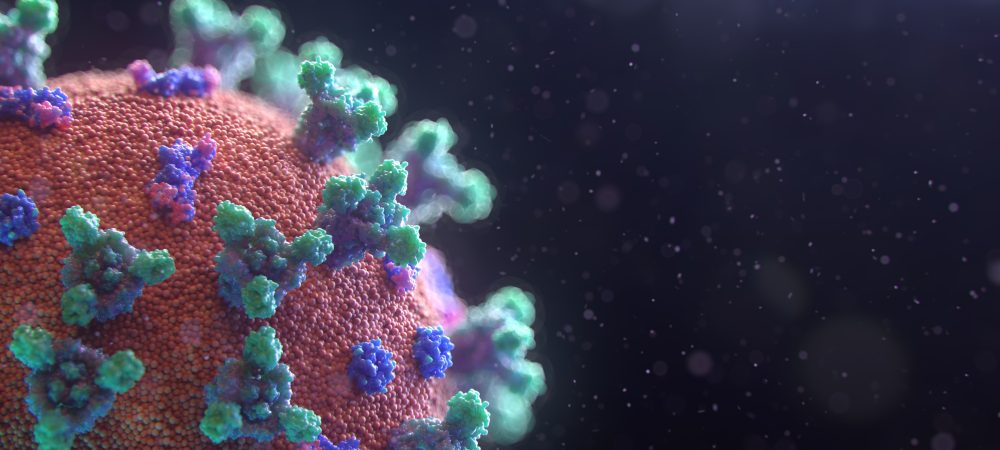 FieldVibe's Scheduling App for Field Services is Now Available for Free for Coronavirus Response Teams
The COVID-19 pandemic is spreading like wildfire on a global scale. Only yesterday, March 17th, there were discovered over 15,000 cases of people infected with the deadly Coronavirus.  
Given the circumstances we want to announce full support for organizations that fight the COVID-19 pandemic, offering our advanced field scheduling app for free for any NGO, public institution or company involved in putting an end to this crisis.  
"We believe that technology can greatly contribute to this cause and we want to use our knowledge and expertise in building advanced mobile software to help fight the pandemic", says Adrian Cucerzan, our Product Manager and Co-Founder of FieldVibe. "We designed FieldVibe to serve the Field Services industry, which makes it a perfect field management tool for various organizations that fight the Coronavirus or work towards containing it."
To get access to our scheduling app, please fill the form at the end of this page. We will need the name of the organization you are working for, your name, position within the organization, contact details and the estimated number of field users you need.
A company representative will contact you in the next 24 hours, helping you set your account, walk you through the product and offer any support you need in implementing FieldVibe in your organization. 
FieldVibe improves field staff scheduling and dispatching, offering real-time status updates from the field. With FieldVibe you can check your schedule and add new jobs from anywhere. Also, it keeps track of your jobs, customers, and employees, helping you stay on top of your day, every day. You can also set automated text reminders for your clients, making sure they don't forget about their appointment. All from one place.
To learn more about FieldVibe's scheduling app for field services you can access our homepage HERE or register for a free account below and one of our representatives will contact you ASAP.
Written by
Laurentiu Culda, is Marketing Manager at FieldVibe.com, the best scheduling app tailored to field service professionals.