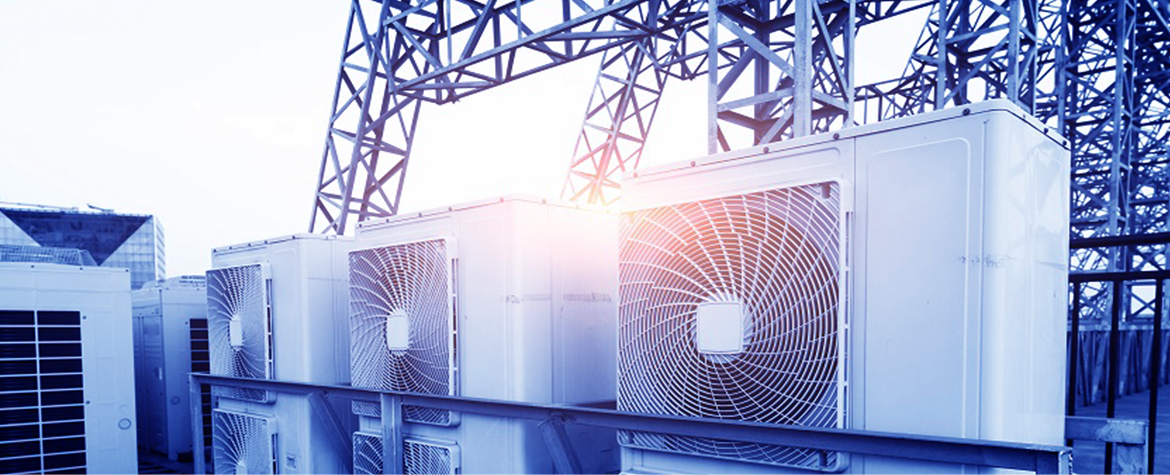 What FieldVibe's mobile scheduling app can do for your HVAC company
Fast and flexible is the name of the game! And day by day it gets harder and harder to manage your operations. Your clients expect a quick response to their problems and on top of that, they have the capability to look for different options in a short span of time. So how do you manage to keep up with everything? It's pretty hard, right? It seems like technology is working against us and puts us in a position of unfair competition. But what if we would use technology for our own good? What if we choose to put it to work so that we would do more with less and get more time for us and our families?
Dedicated entirely to field service professionals, at FieldVibe we build service software solutions that make people's lives better!
Schedule and track jobs from the same app
With FieldVibe you go beyond booking jobs in a calendar. You can schedule appointments with your clients and manage the whole process within the app. This is how you can manage your HVAC business with FieldVibe:
Set automated text reminders for your clients. For every job that you schedule you can set an automated text message reminder that is sent to clients to remind them about the booking. Also, when you or your technicians are about to be late to a job, our scheduling app prompts you to send a text message letting them know that you'll be late, without the need to type in anything;
Assign jobs to field staff. Every job that you schedule using FieldVibe can be assigned to yourself or to other user that you added to your account.
Track job progress with notes and pictures. You get instant status for every job that you schedule using FieldVibe. Also, you can follow all job updates in the job's timeline, even the notes and photos uploded from the job site.
Access all the data you need about your clients, past jobs and even past bookings. FieldVibe is the mobile scheduling app that keeps track of everything. All the details you addded are there and easy to access whenever you need.
Manage field technicians easier!
FieldVibe is the best mobile HVAC software for managing your field technicians!
Hey, we know, you heard that before. But give us the chance to prove it to you. You are here because you are looking for some kind of HVAC software that would help you grow your HVAC business. So this is what we can do for you:
We provide you with real-time status for every one of your field employees. This way you know in an instant what technician is at the client location, who is on the way, who is not working and who didn't clock in that day. Which leads us to the next benefit you have by using our mobile HVAC software to manage your field technicians
Your HVAC technician can clock in every day using FieldVibe's mobile app, so now you have the chance to get rid of those pesky paper timesheets! Even more than that, your field technician can clock in for every one of the jobs assigned to him. This way you get accurate time reports and can see how much time was spent on the road, how much working and how much dead time there was. You can't manage what you don't know, right?
We provide you with the real-time location for every one of your field technicians or installers. This way you know what technician to dispatch to what job, without disturbing anybody from their work. Also, FieldVibe's HVAC software solution gives you access to the location history for every one of your employees because we think that trust and accountability come hand in hand, for both your client and your field technician.
All these will help you make better-informed decisions faster, thus improving your client response time while giving you more agility and flexibility in managing your HVAC business.
Reduce the use of paper both in the office and in the field
Another benefit of using FieldVibe for managing your HVAC business is the fact that it helps you get rid of all that paper mess in the office. Timesheets are gone, work orders are gone, you won't need a printed schedule again and all job details, field notes, and photos are there, in the respective digital file that is created for every one of your clients. Everything is backed-up and stored in the cloud, so you don't need to worry ever again for lost or damaged files. Even if you break your device or decide to upgrade to a different one, as long as it runs on iOS or Android, we've got you covered!
Improve internal communications
Speaking with some of your peers, we saw that proper communication was brought up pretty often in the conversation as being one of the most pressing issues for a small HVAC business. And we get it. You or your dispatchers are not there in the field and without the tools and procedures in place to assure proper communication, some of the information gets lost on the way and with it a lot of time, effort, opportunities and of course, money.
More communication, less chatter! With FieldVibe your communication channels are straight forward. When you schedule a new booking all data that you add there (client, location, job description, checklist, schedule) is made automatically available to the assigned lead technician or foreman. All with just a few taps on the screen, without the need to type in anything or worse, call the respective field technician. Same thing when he adds job notes and photos from the worksite. Everything is made instantly available to you! On top of that, you get notified in your timeline about recent job-related updates and the field technician receives live notifications for every job update. So as we said, less chatter, more communication. This is what we do.