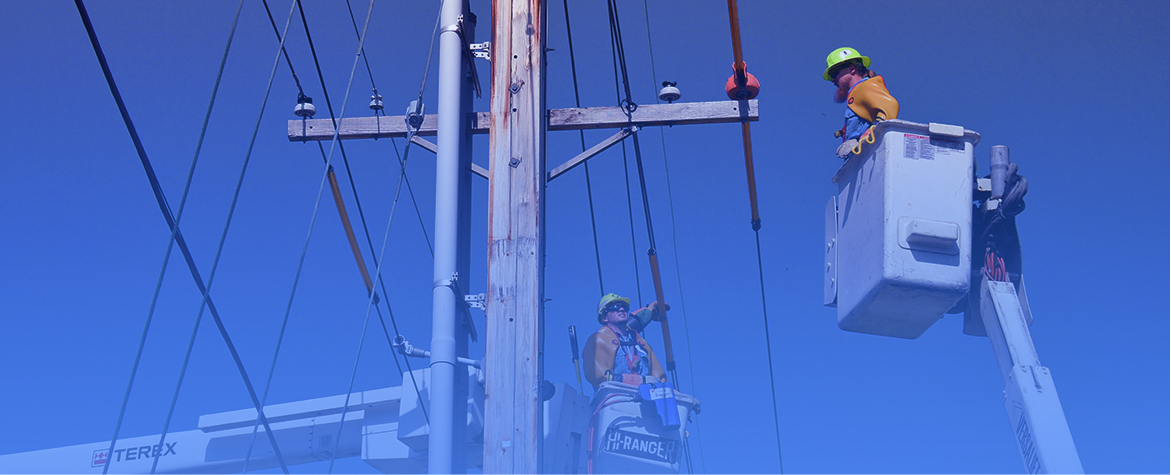 What FieldVibe's mobile scheduling app can do for your electrical business
Fast and flexible is the name of the game! Sometimes it seems like it gets harder and harder to manage your operations. Your clients expect a quick response to their problems and on top of that, they have the capability to look for different options quickly. Keeping up with everything is pretty hard, right? It seems like technology is working against us and puts us in a position of unfair competition. But what if we would use technology for our own good? What if we choose to put it to work so that we would do more with less and get more time for us and our families?
Dedicated entirely to field service professionals, at FieldVibe we build service software solutions that make people's lives better!
Simple and effective scheduling app!
It's very simple to schedule client appointments in your calendar, but how effective is it? With FieldVibe you don't just schedule your work in a calendar, you actually manage your schedule and your jobs from a calendar. Even if you only use it for you or another field employee, FieldVibe helps you keep track of your jobs, customers and future bookings in an efficient manner. You have everything you need to manage your work in a single scheduling app. This is why we think we developed the best app for field service professionals. And there's more to it!
Paperless scheduling and dispatching
Paperless electrical contractor software...It sounds like a dream, right? Well, not anymore! With FieldVibe you won't need to use printed timesheets, work orders and schedules ever again! Everything is synchronized in the cloud so you and your electrical technicians can access the information in real-time. Besides all other electrician tools that you and your technicians use, FieldVibe's mobile service software is the tool that you don't want to miss from your electrician tool belt.
Accurate communication
Getting accurate information to and from the technicians performing the work might be a daunting task sometimes. At FieldVibe we've got you covered! You won't need to call anybody again for checking status, location, updating job requirements or revising the schedule. You do everything in the app and the system will notify the respective electrical technician instantly. Scheduling a job and assigning it to a field technician is just a few taps away! That's it, no typing, no writing! Similarly, when your field technician clocks in/out, the status for the respective job and for that of the technician is automatically updated so you won't need to call your field technicians to ask for status again and again.
Increased productivity both in the field and in the office
Time is money and lost time means lost money. We want to help you prevent that by giving you the tools that will increase employee productivity both in the office and in the field, and thus improving your electrical contractor business profitability. We give you the scheduling and dispatching software that will make your internal operations much more efficient so that your team can get rid of unproductive tasks and focus more on doing what they know best: their job.