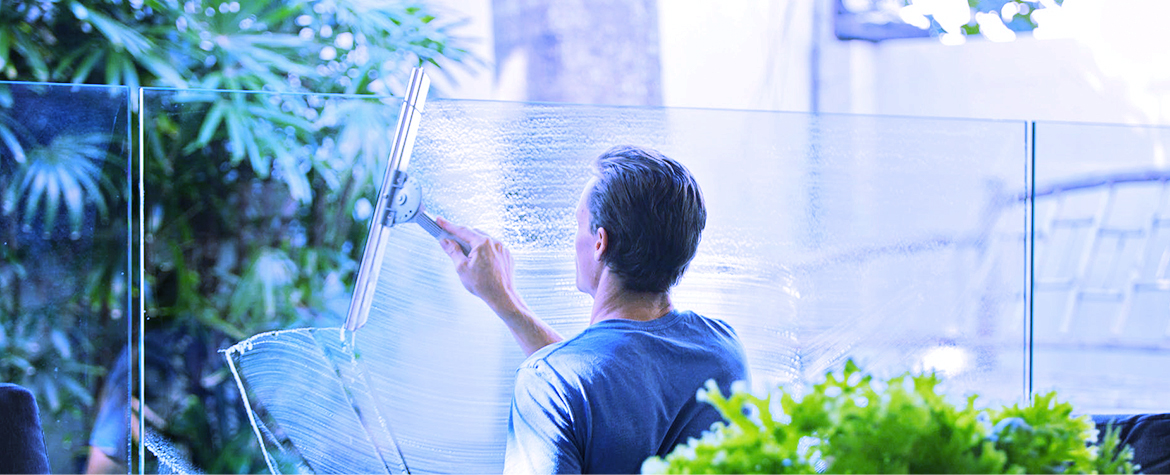 What FieldVibe's service software can do for your cleaning business
Sometimes it might seem that technology is working against us and it puts us in a position of unfair competition. But what if we would use technology for our own good? What if we choose to put it to work so that we would do more with less and get more time for us and our families?
Dedicated entirely to small businesses, at FieldVibe we build service software solutions that make people's lives better! This is what we help you do:
Easily manage your cleaning crews
Either you do commercial or residential cleaning, with so many jobs and tasks in a day, there is a lot of room for error for your cleaning team. And that means lost opportunities and lost revenue and you surely don't want that, right? FieldVibe is the cleaning software you were looking for for your cleaning business! We help you easily schedule and dispatch your cleaners, providing you with real-time updates from start to finish. After you schedule the job, you can assign it to one of your teams with just a few taps on the screen. The respective crew is automatically notified and gets instant access to all job details. You can also follow all job updates in your company timeline, so you see when your employees start clocking in, how much time they spent on the road and when they mark the job as completed. They can also add notes and photos from the job providing you with precious, instant feedback.
Be more flexible and adaptable
Fast and flexible is the name of the game! Day by day it gets harder and harder to manage your cleaning business. Your clients expect a quick response to their problems and on top of that, they have the capability to look for different options in a short span of time. So how do you manage to keep up with everything? FieldVibe is not just a great job scheduling software, but a great and easy to use dispatch software. Best of all, it is mobile so you cand use it on your smartphone whenever and wherever you need it. While your cleaning crews are out there in the field, the job status for each one of them is automatically updated based on their location and activity in the app. All these will help you make better-informed decisions faster, thus improving your customer response time while giving you more agility and flexibility in managing your cleaning business.
Stay one step ahead of your competitors
You do your best to make your clients happy and outwork your competitors. We are not here just to cheer for you along the way, we want to help you achieve your goals! This is why our cleaning software has a built-in text reminder functionality that automatically sends a customized text message to your clients, reminding them of their booking. This will give you an edge over your competitors and will surely impress your clients, all while improving your bottom line. Also, when one of your field teams is about to be late, the system automatically prompts the team lead to send a customized SMS text, letting the customer know that they are going to be late.