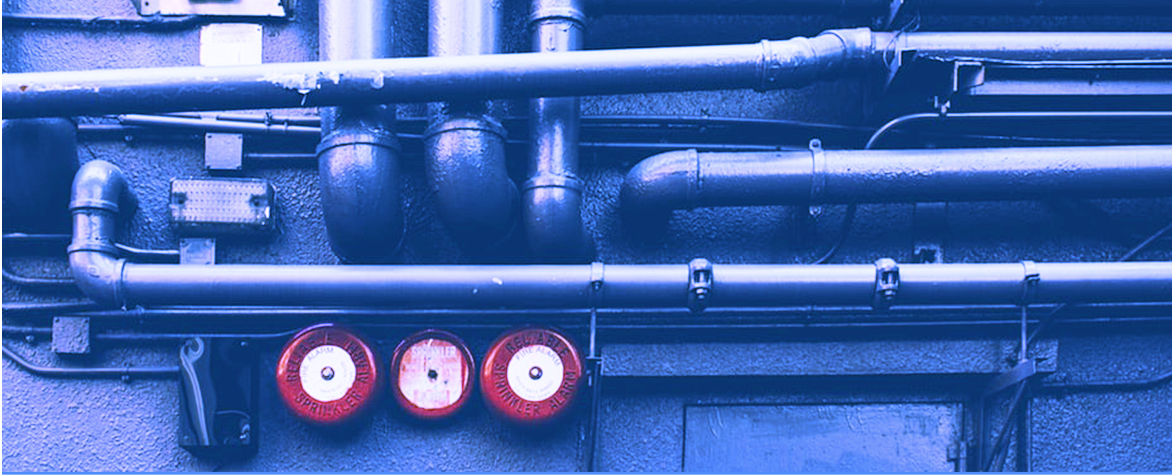 What we can do for your plumbing company
Sometimes it seems like technology is working against us and puts us in a position of unfair competition. But what if we would use technology for our own good? What if we choose to put it to work so that we would do more with less and get more time for us and our families?
Dedicated entirely to small businesses, at FieldVibe we build service software solutions that make people's lives better! We are here to help you:
Develop a unified business system
Having a small but growing plumbing business can be a real challenge. With every new helper and field technician comes a new way of doing things and you certainly don't want that in your service company. This is where we can help: by adopting our field service software as a way of doing business, all internal procedures for scheduling and dispatching will be unified in a unitary operating system. That and the fact that we designed FieldVibe to be an easy to use plumbing software will make your plumbing business run on a more efficient system that is really easy to manage.
Manage field technicians
FieldVibe is not the classical field service software that requires a constant input of data in the office. FieldVibe shows you in real-time all your field technicians' locations and the status for each and every one of their current jobs. It also notifies your field teams about their work schedule and provides them with real-time job updates. The plumbing software you always wanted, right?
Be more flexible and adaptable
Fast and flexible is the name of the game! Sometimes it seems like it gets harder and harder to manage your plumbing business. Your clients expect a quick response to their problems and on top of that, they have the capability to look for different options very quickly. Keeping up with everything is pretty hard, right? FieldVibe is here to ease some of your pain. We developed advanced tech solutions that allow you to make decisions in real-time, such as showing you the live location of your field teams and the closest available technician crew to the job or automatically calculating the route to the next job and prompting your technician to send a customized text message with just a few touches on the screen, letting the customer know that they're going to be late.