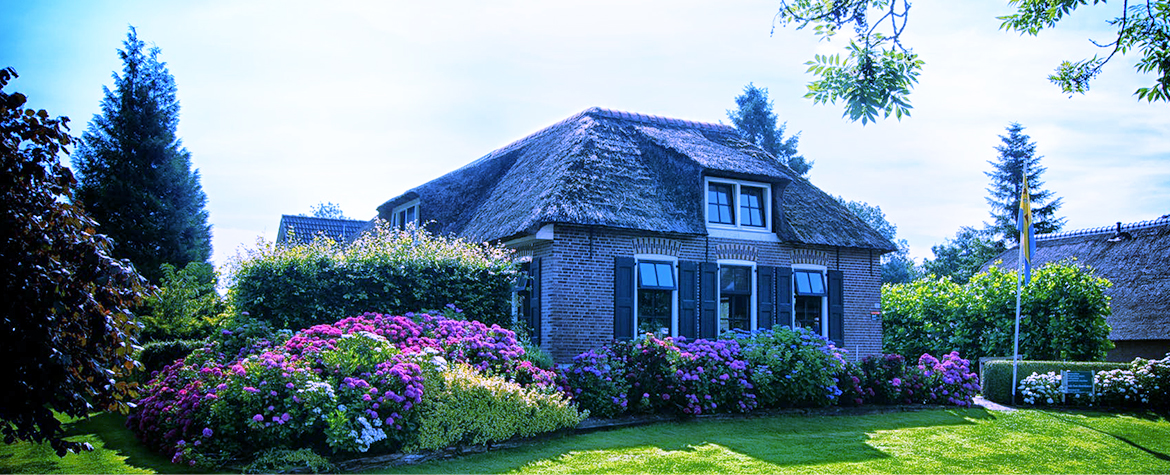 What FieldVibe's mobile scheduling app can do for your lawn care business
Sometimes it might seem that technology is working against us and it puts us in a position of unfair competition. But what if we would use technology for our own good? What if we choose to put it to work so that we would do more with less and get more time for us and our families?
Dedicated entirely to field service professionals, at FieldVibe we build service software solutions that make people's lives better! This is what we can do for your lawncare company:
Save labor hours
We help you save precious time by making the whole job scheduling process very simple. You can schedule your work from anywhere because you have the app on your smartphone. This is saving you time since you can schedule the next appointment or even recurring jobs right in front of the customer and you won't have to input anything on your laptop or computer when you get back home or at the office. Also, you eliminate the risk of forgetting or losing some of the details. FieldVibe is securely synched in the cloud, so you won't have to worry about losing data again.
We are also providing you with real-time scheduling options and crew availability suggestions. FieldVibe would even suggest you the available time slots for every field employee so you can easily choose the right time and person for the job, in a matter of seconds.
Efficiently Schedule and Dispatch your crews
If you are looking for lawn care software that would ease your pain of scheduling your work in an efficient way, you are in good company. With FieldVibe's free scheduling software for home services, you can schedule jobs as Normal, Urgent or Recurrent and assign them to your available crews with just a few taps on the screen. All job details (client, location, job description, estimated price, checklist, notes) are automatically passed to the assigned field team, eliminating the need for printed work orders or handwritten notes.
Also, with our GPS functionality, you know the real-time location of your crews and what's the job status for each one of them so you can easily dispatch the closest available field team to your new added job. The dispatch software you always wanted, right?
Improve communication
With every new client and every new team member, it gets harder and harder to communicate in an effective way. This is why we designed a simple yet efficient notification system that notifies your field crew about their upcoming schedule and about every job update. You can also check job progress in real-time, without the need to call anybody, so you do your job while your lawn care specialists do theirs.
To give you a hand in managing your communication with your lawn care or landscaping clients, we designed a system that automatically sends text message reminders, reminding them of their booking. Also, when our lawn care software detects that one of your teams is going to be late to a specific job, the systems prompts your field team to send a customized text message, with just a few taps on the screen, no typing needed!
Get real-time information
Fast and flexible is the name of the game! Sometimes it seems like it gets harder and harder to manage your lawn care & landscaping business. Your clients expect a quick response to their problems and on top of that, they have the capability to look for different options very quickly. This is why you need to have access to real-time data from your business. Using FieldVibe's lawn care sof you know the updated schedule, job and field team status, current location, collected amounts and get notes and photos from the field, all in real-time!