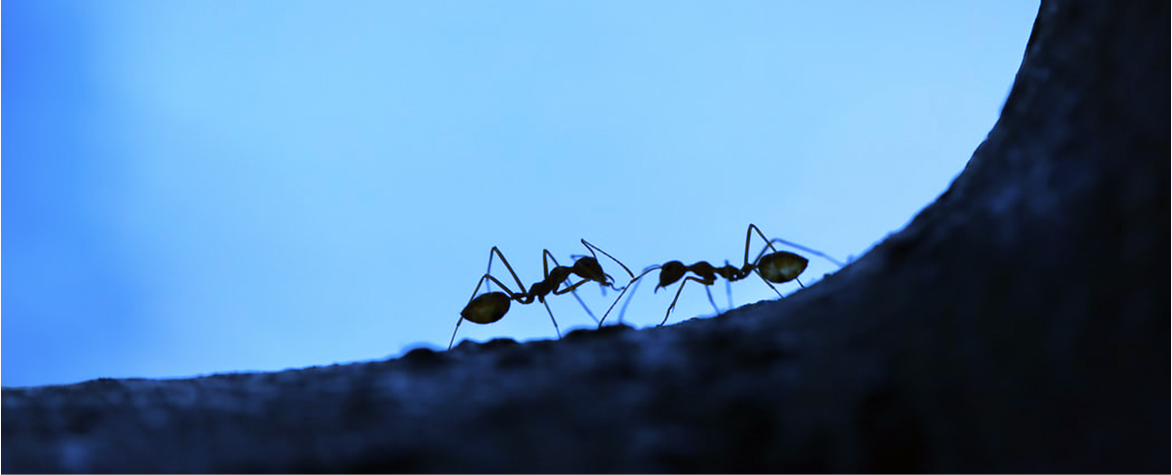 What FieldVibe's service software can do for your pest control business
Sometimes it seems like technology is working against us and puts us in a position of unfair competition. But what if we would use technology for our own good? What if we choose to put it to work so that we would do more with less and get more time for us and our families?
Dedicated entirely to small businesses, at FieldVibe we build service software solutions that make people's lives better! This is what we help you do for your pest control business:
Schedule more efficiently
Labor is one of the biggest expenses for pest control businesses FieldVibe gives you the capability to easily manage labor by providing an instant overview of the status, location, and schedule for every one of your field employees, helping you efficiently optimize the schedule in a way that is cost-effective for you.
With FieldVibe you go beyond booking jobs in a calendar. You can set automated text reminders for your clients, assign jobs to field staff, and track job progress with notes and pictures. You can also access the data you need about your clients, past jobs and even past bookings.
Increase the number of services per day
More with less! We all want that, right? But it's harder than it looks and you already know it. At FieldVibe we develop simple yet powerful field service software solutions that help make your business more efficient and easier to scale. With FieldVibe you can create jobs and dispatch field technicians in real-time based on their status and real-time location. This way you can increase the number of services per day, increasing the revenue and reducing downtime. The pest control software you ever wanted, right?
Improve communication with your clients
FieldVibe is the pest control service software that reminds your clients about their appointment by automatically sending them a customized text message. This saves you a lot of time and money by reducing the chance to dispatch technicians to clients that are not home at that time. When they are about to be late, FieldVibe is also prompting your pest control technicians to send a customized text to the client. The service software automatically calculates the distances and the time required from moving to the next job and notifies the technician that he is going to be late, providing the option to send the text message with just a few taps on the screen, without the need to type in anything!
Be more flexible and adaptable
Fast and flexible is the name of the game! Sometimes it seems like it gets harder and harder to manage your pest control business. Your clients expect a quick response to their problems and on top of that, they have the capability to look for different options very quickly. Keeping up with everything is pretty hard, right? At FieldVibe we provide you with real-time data from the field so you can respond faster to your clients' needs and make more better-informed decisions. Like knowing if you have available technicians in a specific area, at that very moment or if there are field teams that are not working and could be dispatched to an urgent job. This will give you an edge over your competitors, making you more efficient and competitive.