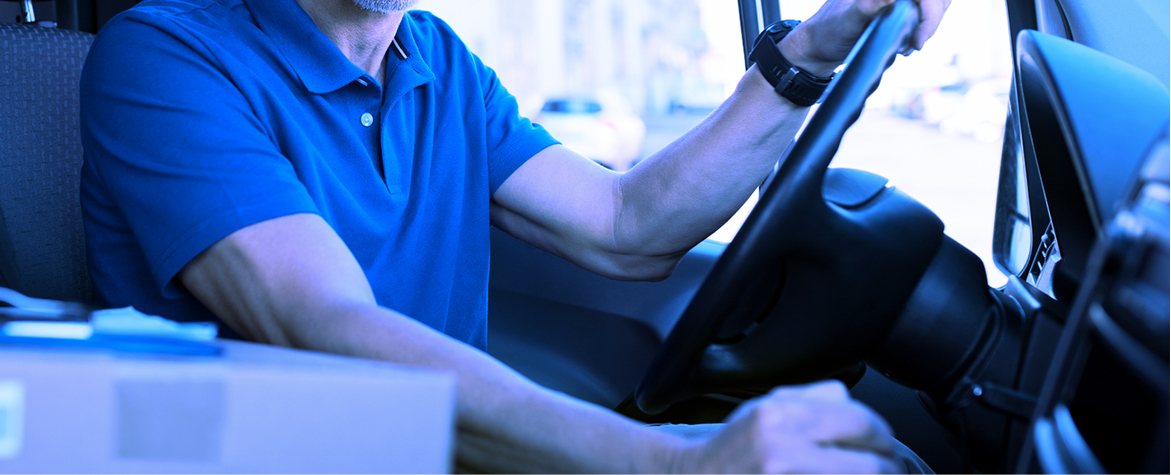 What FieldVibe's scheduling app can do for your field services business
Fast and flexible is the name of the game! And day by day it gets harder and harder to manage your operations. Your clients expect a quick response to their problems and on top of that, they have the capability to look for different options in a short span of time. So how do you manage to keep up with everything? It's pretty hard, right? It seems like technology is working against us and puts us in a position of unfair competition. But what if we would use technology for our own good? What if we choose to put it to work so that we would do more with less and get more time for us and our families?
Dedicated entirely to field service professionals, at FieldVibe we build service software solutions that make people's lives better! This is what we help you do:
Easily schedule jobs & assign them to your field technicians
We know that as service companies grow, the need for efficient scheduling and dispatching software becomes more pressing with every passing day. This is why we developed FieldVibe, a simple scheduling app for small but growing service businesses. With our mobile scheduling app, you can schedule your jobs with ease from any iOS or Android smartphone and assign them to your field technicians with just a few taps on the screen.
Increase productivity both on the field and in the office
Our field service management app helps you get rid of printed timesheets, work orders, and printed schedules. We also help you cut on the time you need to manage your technicians by collecting real-time data from the field and making it automatically available for you and your dispatching and management team. This means that you get access instantly to job status, field technician location, notes, and photos from the jobs and even location history for your field teams, so you can make better-informed decisions in a more timely fashion.
Improve internal communications
With so many updates and constant changes, how do you manage your internal communications? There are a lot of messaging platforms out there, but you don't necessarily want your field technicians to chat all day long and send emojis to each other or get distracted by other conversations. With FieldVibe your communication channels are straight forward! When you schedule a new job all data that you add there (client, location, date and time, job description, the checklist), all of these are made automatically available to the assigned lead technician. All with just a few taps on the screen, without the need to type in anything! Same thing when your field technician adds job notes and photos from the job. Everything is made instantly available to you! On top of that, you get notified in your timeline about recent job-related updates and the field technician receives live notifications for every new job update. The scheduling app you ever wanted, right?