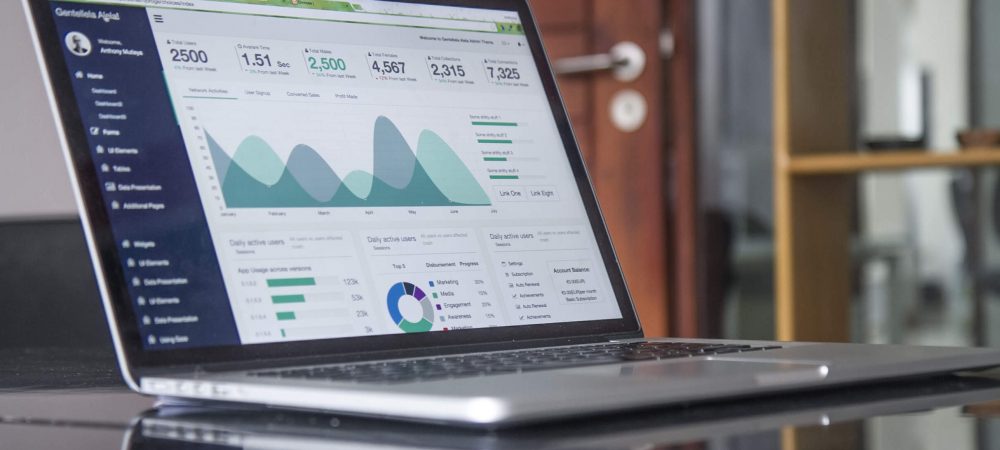 Claim your Google My Business listing
Set up or claim your Google My Business listing to boosts local SEO and drive more traffic to your website.
The GMB listing helps you rank on local search queries and drive traffic from there to your website. To increase the engagement you have to update it regularly with photos of your facility, services, past work, special offers, or updates.
Claim other relevant business profiles.
Yelp, Facebook, Instagram, Twitter, LinkedIn are just some of the other places where you can claim or create a business account that would link to your business' website.
Of course, sharing content regularly, especially on the social media accounts, will create more engagement and will lead to an increase in the number of followers and thus an increase in the number of people that access your site from that particular business listing.
You do not have to be crippled by the fact that you have so many listings to update on a regular basis. With online services like Buffer or Planable, you can post or schedule your posts from a single place and share it on your Facebook Page, Instagram Business profile, Twitter account, or your LinkedIn company page automatically.
Pro tip: Videos have better engagement than all the other types of content. Some of the content that you cand easily produce include Fast-forward installations, Troubleshooting & diagnostics, Testimonials, and How-to videos. They are a great way to educate and create value for your audience. And, of course, the bigger the audience, the higher the traffic that you drive to your website.
As for the business directories and review platforms like Yelp, we encourage you to claim your business listing in those places, even if you don't plan to spend money on one of their paid plans or options.
You should make use of any online directory or website where you can list your service business. This way you increase your exposure in the digital world and increase the chance of driving more traffic to your website.
You also signal to Google that your website is worth promoting and they will improve your rankings. Better rankings in Google Search means more traffic, so make sure you get listed on as many web directories as possible!
Blog posting
Blog posting is and will still be one of the most effective ways to drive more traffic to your website.
Most of us are not starting a blog out of the fear that we would not be able to update it regularly. But as with anything, if you schedule it, you will eventually do it.
There is nobody as knowledgeable when it comes to your business and the type of services you can provide to your clients. This is why we recommend writing your own blog posts.
But if writing your own content is not an option or you could do it but only to some extent, you have a different option. You can hire freelance writers from https://problogger.com/jobs/, freelance.com, upwork.com, or fiverr.com. You can get content from a few tens of dollars to hundreds of dollars per piece.
Pro tip: Make sure you know what your content should look like and provide the writer not only with the main subject but also with the blog outline that will give her a clear image of the structure and what should be covered in the blog post.
To do that, use the free tool provided by Ubbersuggest, to find relevant keyword ideas in your space and topics that are doing good on social media. Then structure your content around them.
If the keywords you are targeting have a lot of competition (meaning that more established websites are ranking on top 10 results on those search terms) you should go after the long-tail keywords.
Long-tail keywords are longer variations of your primary keywords. They usually provide less traffic but have a higher chance of a conversion. Given the fact that you may not be able to compete with bigger brands in your market on the main keywords, it is best to look at the long-tail keywords as a viable option.
Contact Pages
Make sure that your website has a dedicated Contact page that features your full address, and phone number (in a localized, make it possible to be dialed directly from the page)
Also, don't forget to add your main business address and phone number in the footer of your website. This way you are making sure that your contact details will appear on every page and will be indexed by Google.
Your address tells Google more about your physical location and your area of service and gives the algorithm a signal to link your website to relevant queries in the region.
Testimonials
This might sound counter-intuitive, but in order to drive more traffic to your website, you should get more reviews from your customers (video reviews are the best).
Reviews and testimonials help establish trust with people on your website, resulting in more time spent on it and lower bounce rate (people that exit your website without going to another page). This tells Google that you provide value for your prospects and thus increases the chances of ranking higher in search results.
Written by
Laurentiu Culda, is Marketing Manager at FieldVibe.com, the best scheduling app tailored to field service professionals.