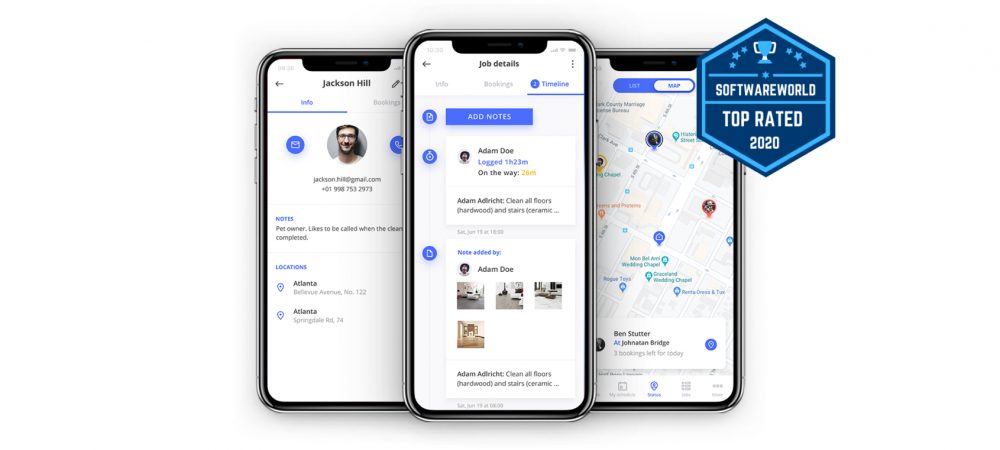 FieldVibe – The best scheduling app for field service professionals has been featured in SoftwareWorld's Top Field Service Management Software of 2020.
SoftwareWorld is a software review platform that showcases top software solutions suitable for various industries, providing a comprehensive review service by comparing the best software solutions available on the market. The platform creates unbiased lists of the top software solutions by category, helping businesses find the right solution for them.
SoftwareWorld has recognized FieldVibe's leading position in the Field Service Management Software Industry, and it has decided to include us in their top field service management software of 2020 list.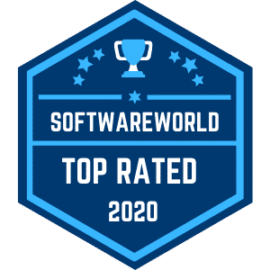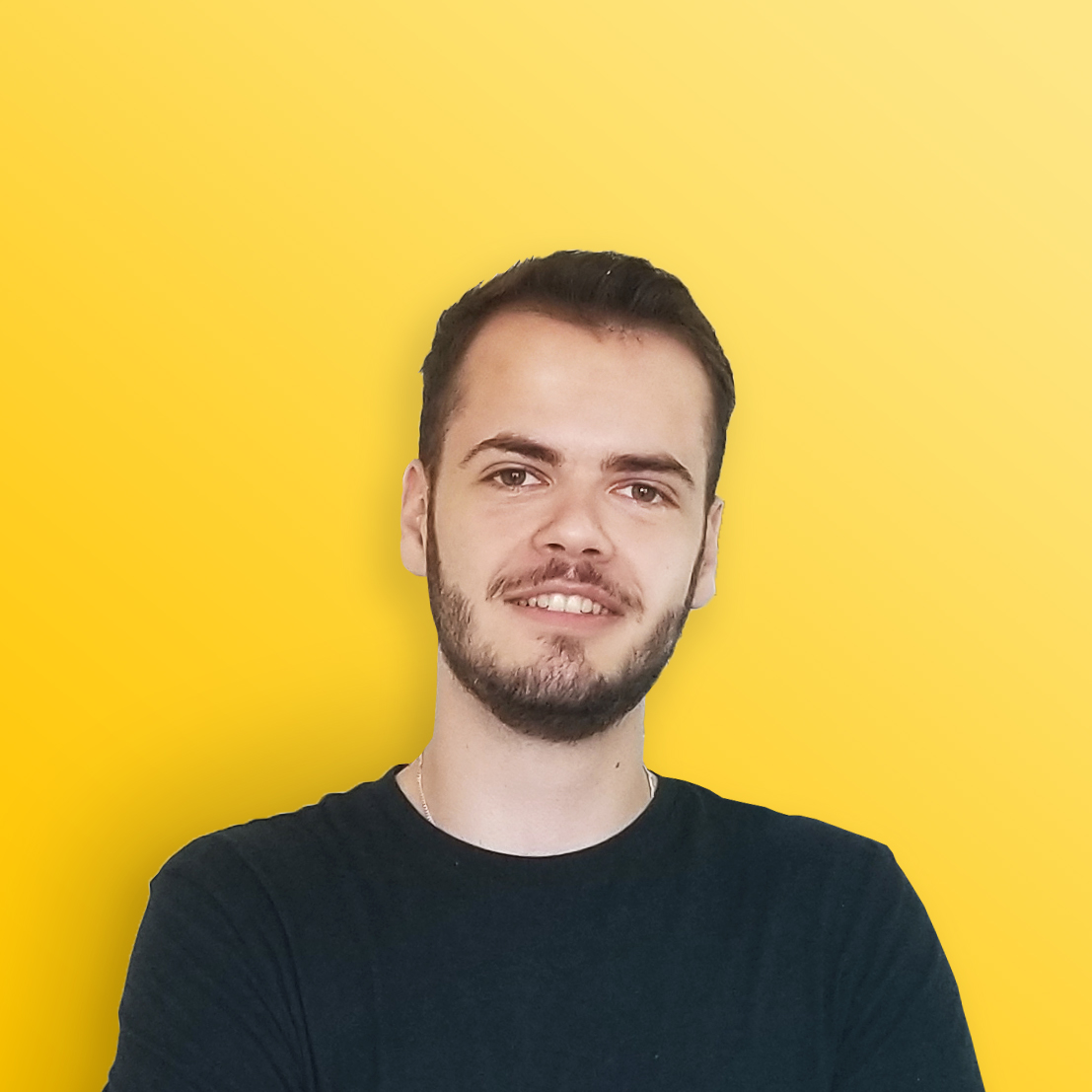 Written by
Rares Taut, Marketing Manager at FieldVibe.com, the best scheduling app tailored for field service professionals.