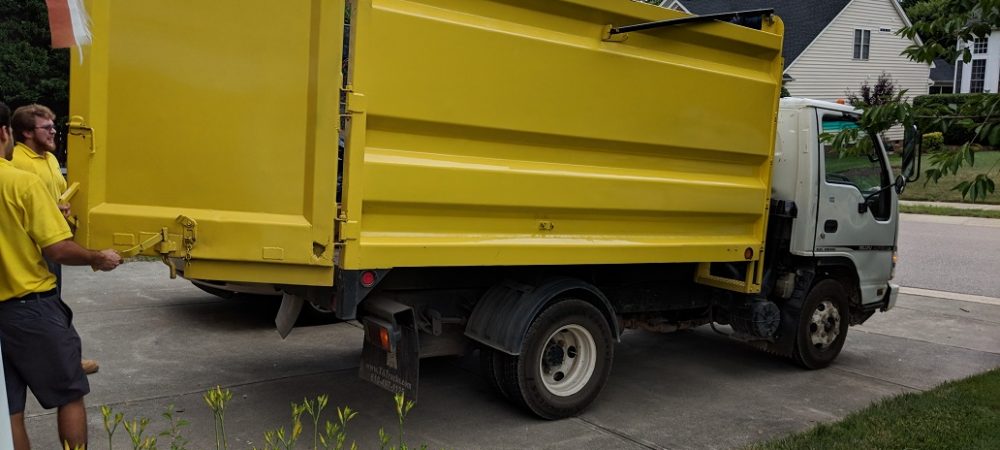 So you decided that a junk removal business is just the right venture for you.
You found out that it's a lucrative business and that in your area you might even get to make good bucks.
But you feel somewhat daunted to get started, and you might even feel a bit under the weather when you start thinking about putting the groundwork for your business.
This article is all about the things you need to know in order to start your own junk removal business.
We're going to leave the subject of why you should start a junk hauling business, today we're going to focus on how you should do it.
First steps
Prior to actually starting it and getting to work, you first need to get your legal license to activate as a junk removal business.
At this point, you'll have to choose between going the route of the mom and pop junk removal businesses or join a franchise.
If you decide to join a franchise, you must be weary of the costs, as they can cost over $250,000 to own.
$250,000 means over 1,000 jobs, or 6 good dump trucks, so it might not be the right investment for you right now.
But if you decide to go the franchise route, make sure you get input from another franchisee under the franchise you want to join so that you inform yourself on as much as you can.
Then there's the mom and pop owned business option.
The advantage here is that you fully own the business, you're not under the franchise model, so you can manage it however you want.
You still have to get your license and insurance though, to make sure you're covered as you never know what's going to happen.
Presentation
Plus, you need to figure out how you're going to present yourself.
Will you wear uniforms, or show up in ripped jeans?
It's important to leave a good impression on your clients, which means that you should try and have the same uniform and working boots for your whole team (we recommend Dickies).
Business plan
It's important to have a business plan to guide you with your work.
You have to have your finances in order and work based on projections and milestones on where you want to see yourself and your business in the upcoming months or years.
Figure out your procedures, everything from where to haul the junk to how to clean your tools.
Settle on what you pick up and what you don't, such as hazardous waste.
Keep in mind that safety comes first, so make sure that you and your colleagues have good insurance and that you keep yourself safe. Recklessness is one hell of a cost.
Management
The good thing about starting out a junk removal business is that probably, you won't even need an official, rented office space at all.
You could just use your desk back at home and use FieldVibe for your day-to-day work scheduling.
These two right here can provide you with major cost cuts for your emerging business.
Marketing yourself
After setting up the groundwork for your business, you need to think about exposure, how you get word about your business out there in the world.
Word of mouth can be enough to get some initial work done, but it isn't sustainable.
We believe that the internet is the way to go, and there are some things to think about after launching your business.
You should look into building a website or at least a Facebook page for your business, so it will be easier for people to find out about you.
There's this thing called SEO that helps you rank better when people search for you or special keywords that relate to your business.
Usually, people who know a thing or two about SEO think that it only applies to blogs or websites, but it also applies to Facebook pages.
So, this means that people who search on Google for 'junk removal in LA' might reach your Facebook page, so keep this in mind while filling in your description on Facebook to target your specific keywords for your business.
Things like 'dirt removal', 'junk removal in LA', 'junk hauling business', 'asphalt removal', etc.
Also, Facebook provides a way to reach people through targeted ads, for practically no money at all, so you can give it a look sometimes.
Also, a blog is a great companion and communication tool for your website, as you get to create an educational type of bond with your clients.
Through your blog you can instruct them on spring cleaning tips, home decluttering, a guide to junk removal, etc.
In this way, you assert yourself not only as a reliable business but also as an educator.
Plus, if you maintain a blog, you can provide clients with weekly e-mail newsletters and updates.
There are a lot of other factors that can be done to increase your marketing efforts, such as coupons, flyers, business networking groups, Reddit, forums and others.
It's important to focus and build on what differentiates your business from others.
You could also join the local chamber of commerce or network more and build connections with your local community.
Doing the work
You'll probably need to factor the operating costs of the business into account, which will mostly be the tools.
Tools like wrenches, hammers, screwdrivers, screw guns, sledgehammers, wheelbarrows, brooms, rakes, dollies, 4 wheel dollies, moving boxes of different shapes, etc.
Since you'll probably work in a team, be aware of small things like you or your colleagues not being aware of property damage.
For example, you might be impervious to the dirt you have on your boots while working, and you might start to ruin things around the property without knowing it.
As you grow, you'll find out that you're able to ask for a cut for giving leads to other people in the business who want to do the dirty stuff such as dirt removal
For example, dirt removal can cost around $500 per truck in LA, and for building you might remove 1000 truckloads.
Familiarize yourself with the costs and where you dump and where are those facilities.
Some recycling centres might take some items you want to dispose of, such as electronics, so not everything must be dumped in landfills.
You should try to limit landfill dumping as much as you can not only because it costs more if you don't separate the scrap metal from the electronics and the rest of the junk, but also because you can do your part in the whole climate change issue.
You can also donate the stuff in good shape to the community, which is always nice from a marketing standpoint too.
Conclusion
Starting a junk removal business is as hard as any other business.
You have to keep in mind a variety of aspects, from managing the business to coming with a proper plan for it, from how you and your colleagues will present yourselves to activating on the proper marketing channel, from the stuff you pick up to how much you price your services, etc.
All in all, it's a lucrative business that makes your customers glad to see you when you come up and rid them of the extra junk.
Catch you in the next one!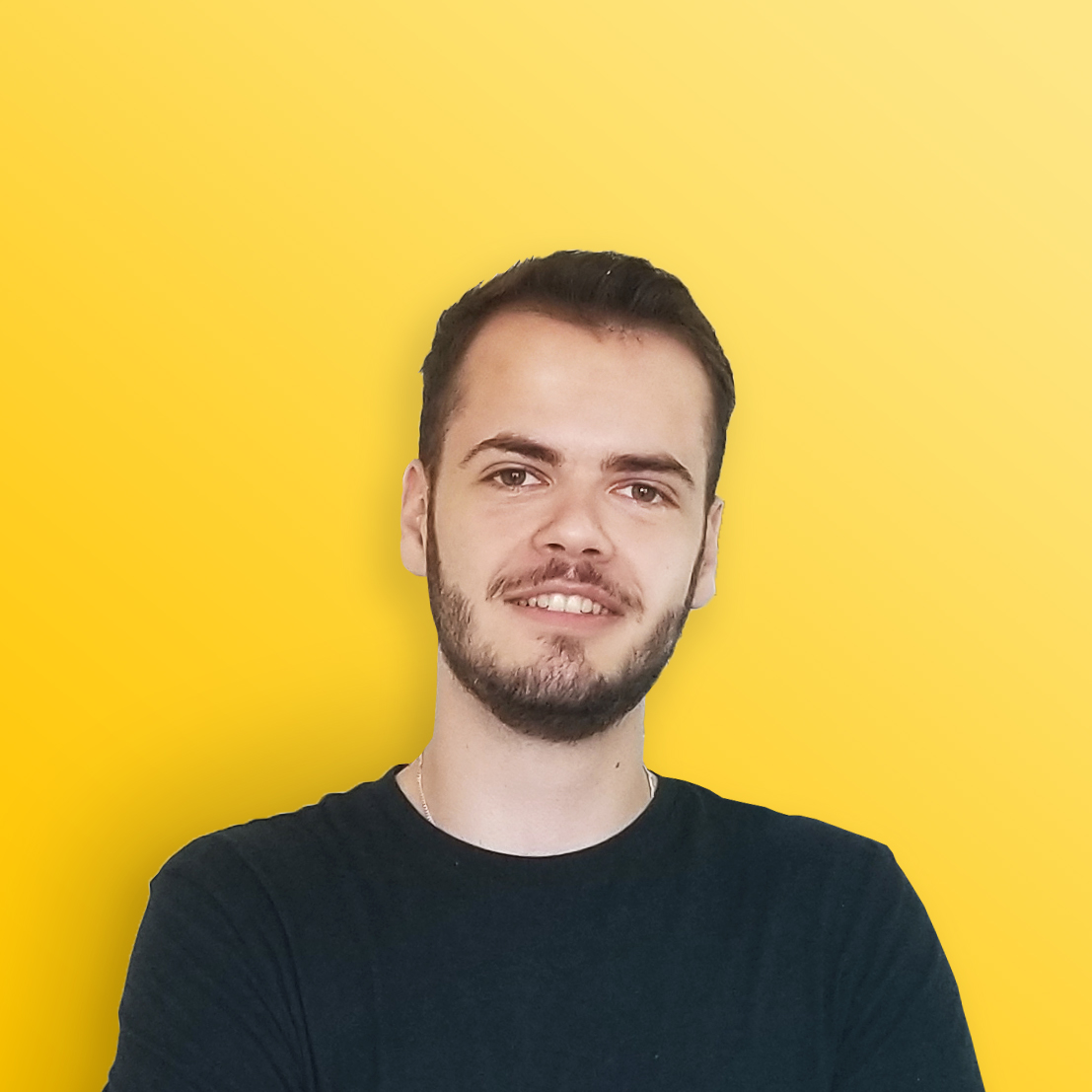 Written by
Rares Taut, Marketing Manager at FieldVibe.com, the best scheduling app tailored for field service professionals.