Even though we know plumbing involves serious work, we also believe you're going to enjoy these 39 plumbing memes we've prepared for you. These funny plumbing memes will brighten your day and will get you ready for another day's work.
P.S. We've tried to keep the Mario memes on the down-low. Keyword being tried 🙂
---
Before laughing (what we do)
FieldVibe is an easy to use job scheduling app, tailored for plumbing businesses. Schedule your jobs on-the-go, send automated text messages to remind your clients and keep all your clients' history in one place.
---
1. Oh Lord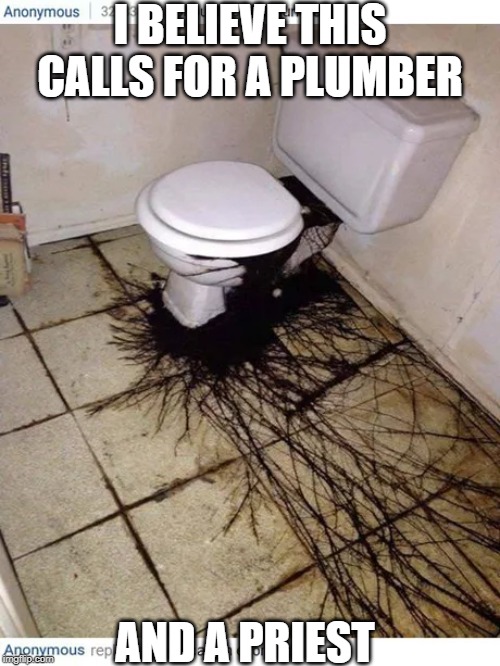 2. Wait for the streak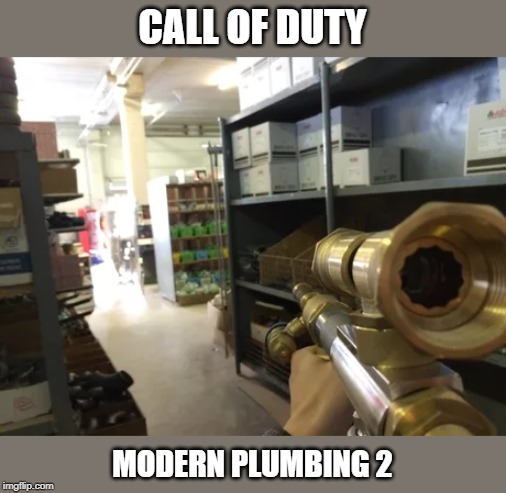 3. Always have with you a trusty little helper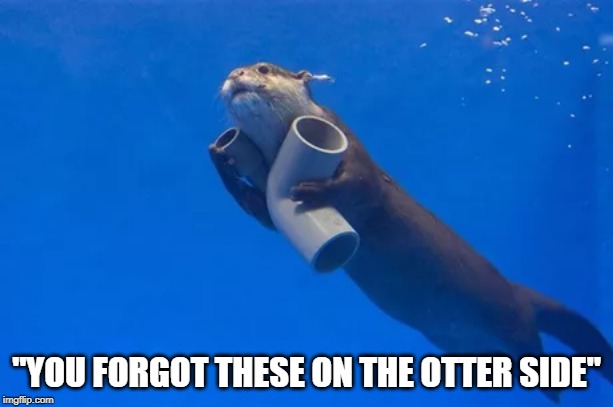 4. Smart branding!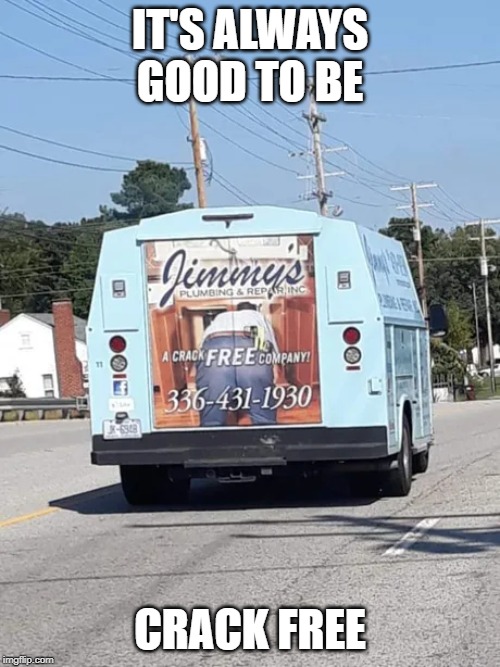 5. No caption needed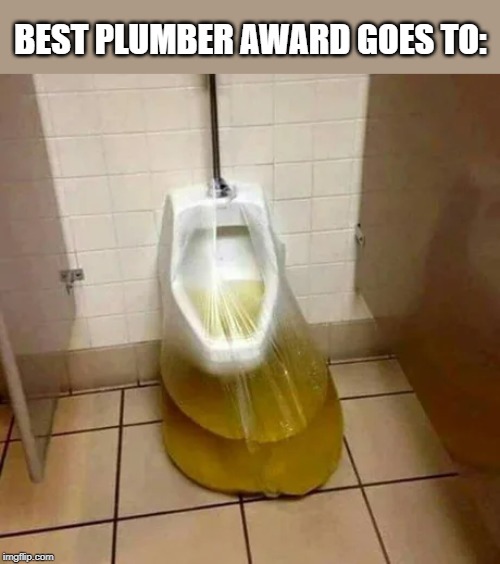 6. Flashbacks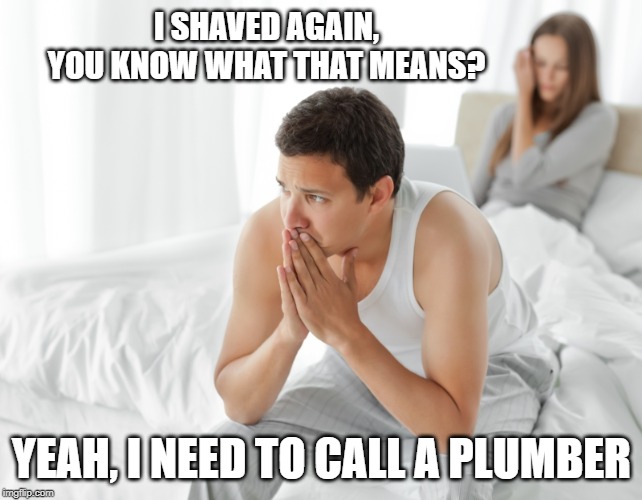 7. Heartwarming
8. Talk about switching careers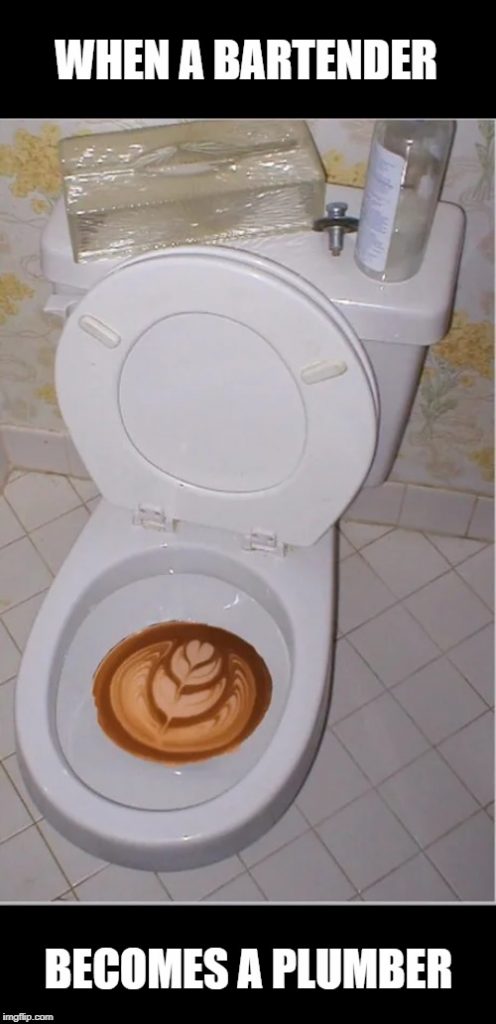 9. Mari-oh!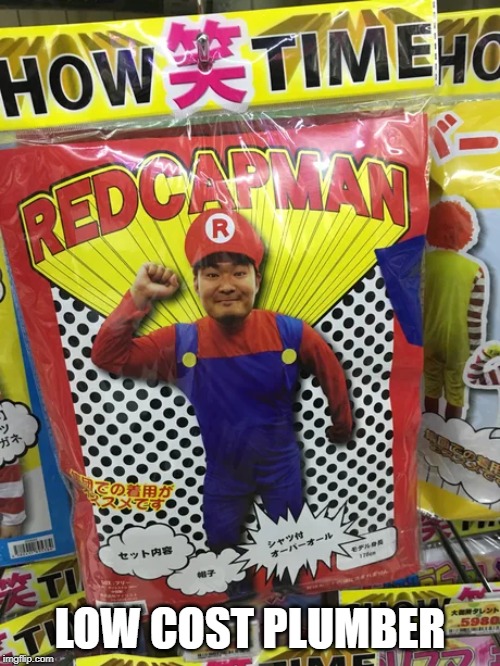 10. My costume for Halloween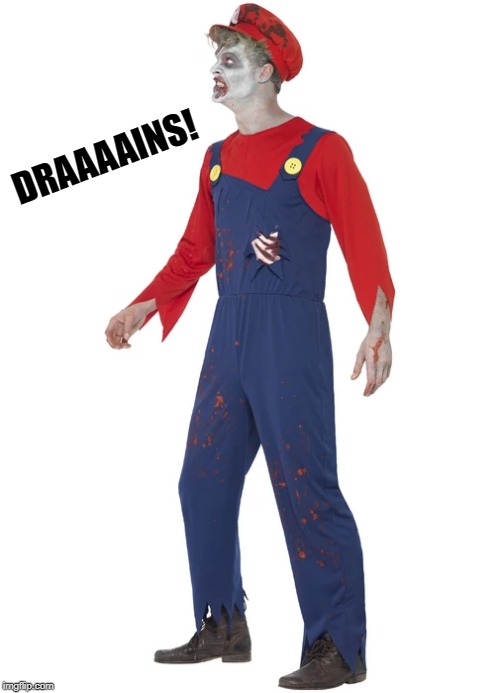 11. Not sure if that's the way to go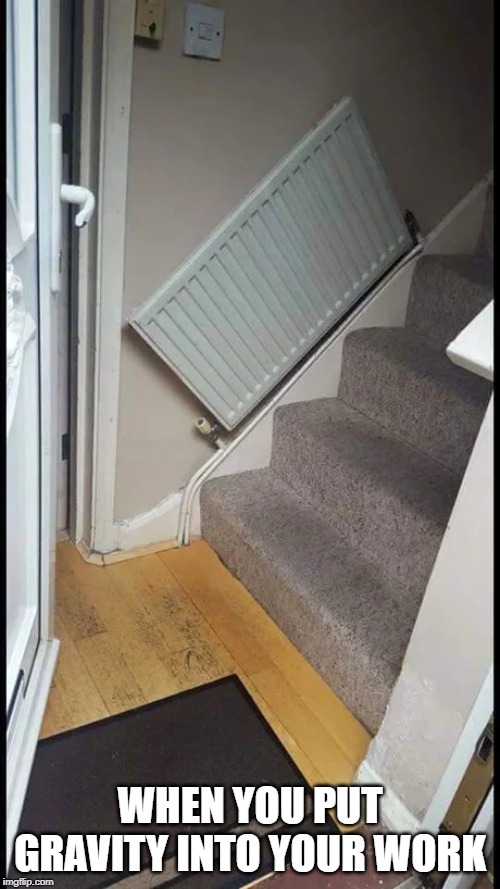 12. I need to frame this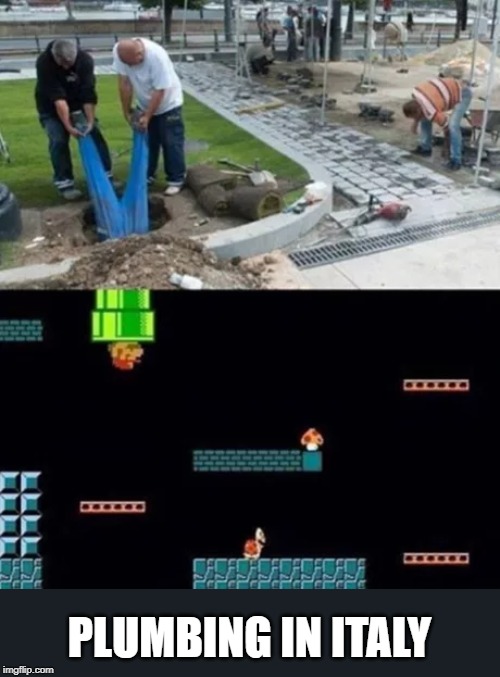 13. Decisions, decisions

14. Exquisite pipe management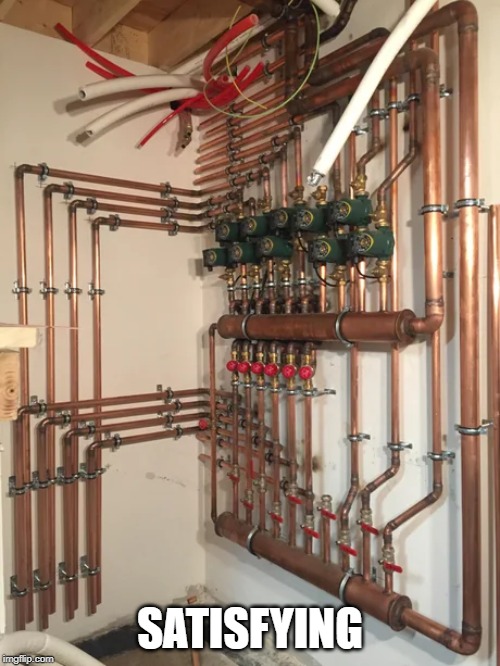 15. It ain't stupid if it works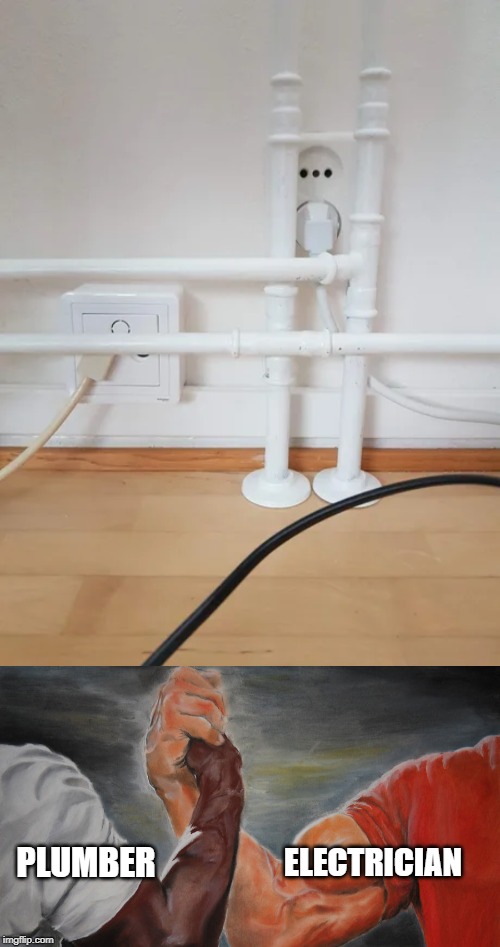 16. It's not like I needed it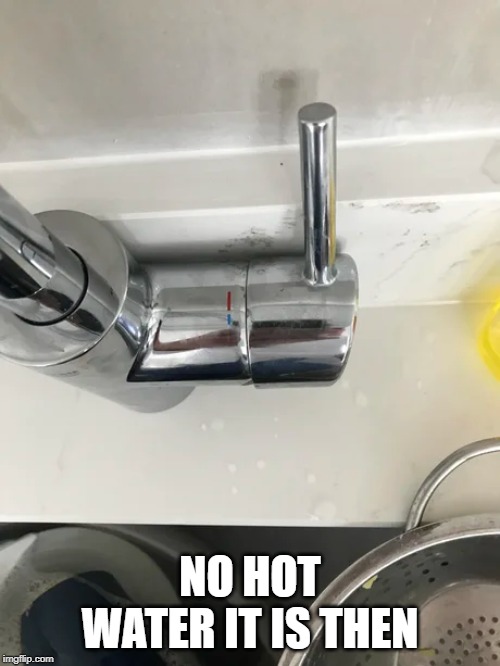 17. Where can I buy this?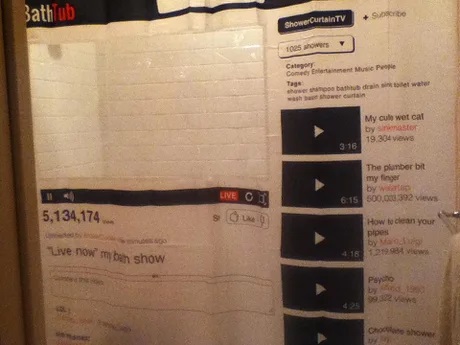 18. Yep, another Mario one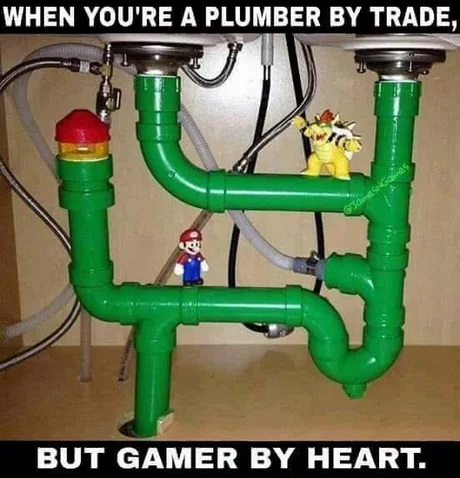 19. You're a local plumber!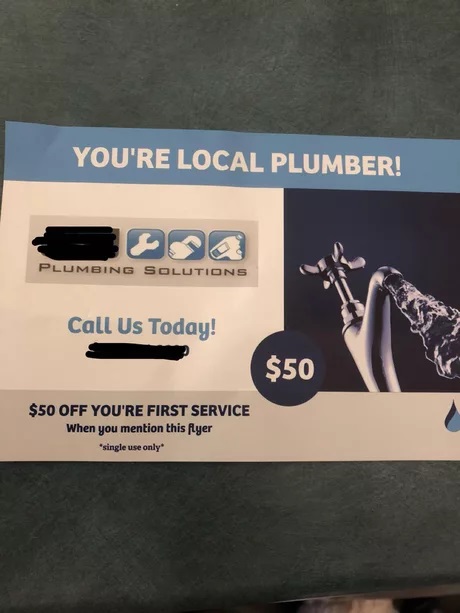 20. Dammit son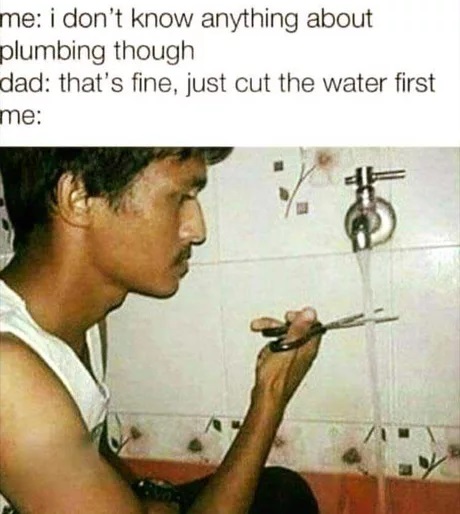 21. At least he's cute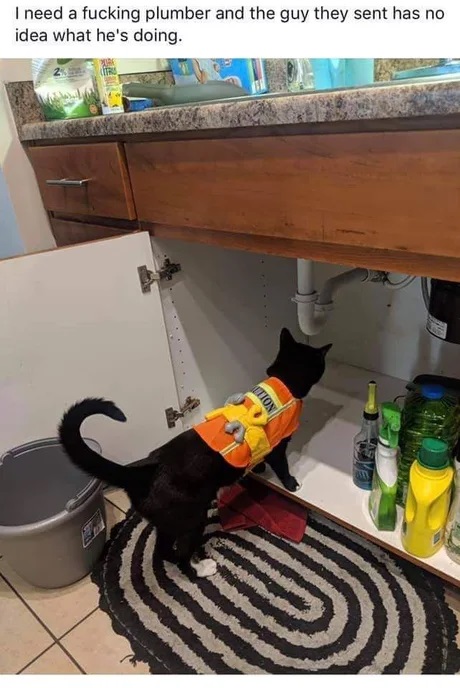 22. A whole new meaning to getting smitten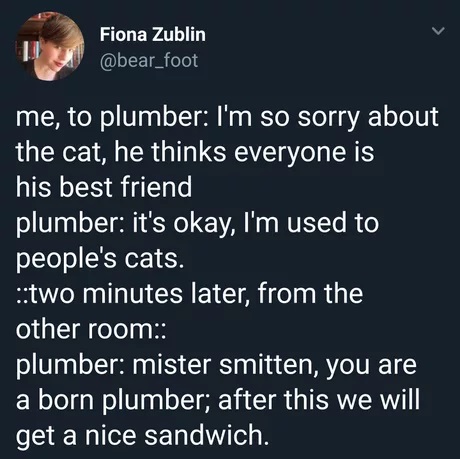 23. Where's Dali the deli guy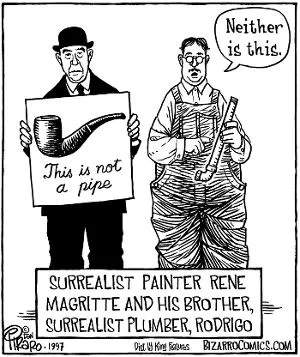 24. I wouldn't trust him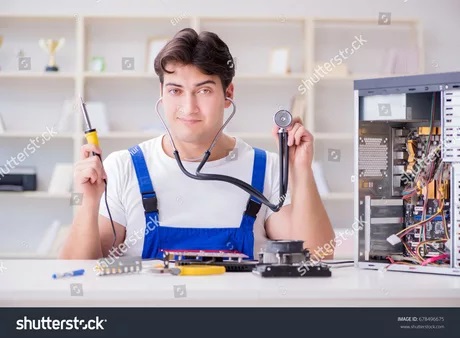 25. Rookies be like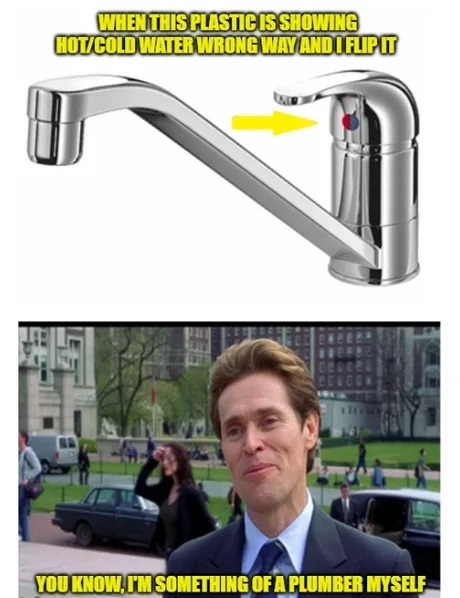 26. House anyone?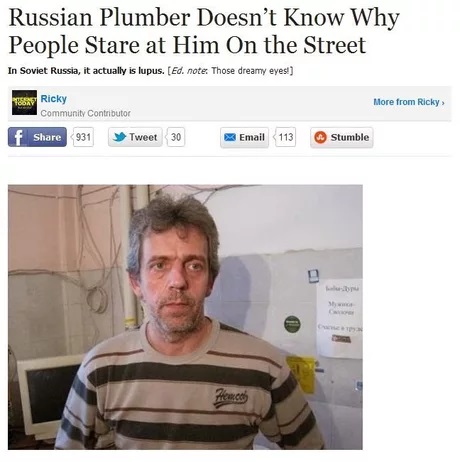 27. Only in Florida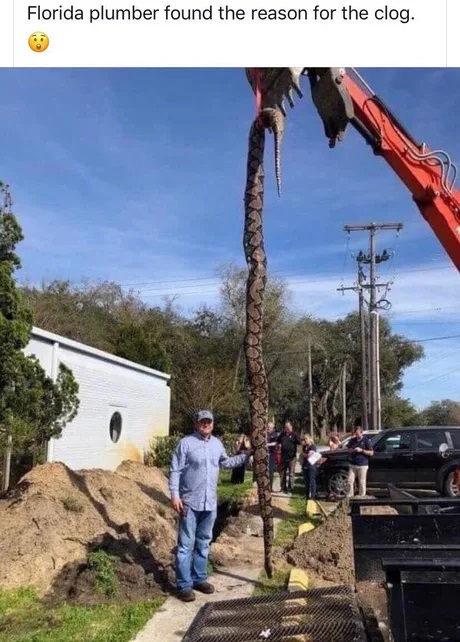 28. How to identify 'em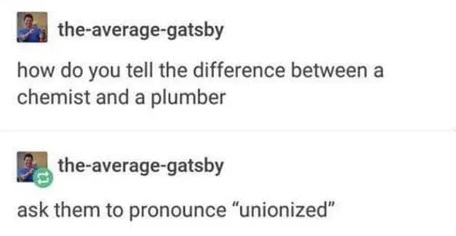 29. Not that fast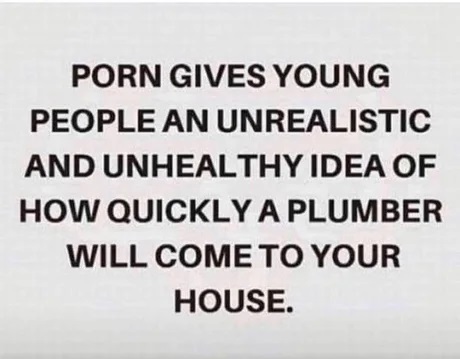 30. Jack of all trades, master of one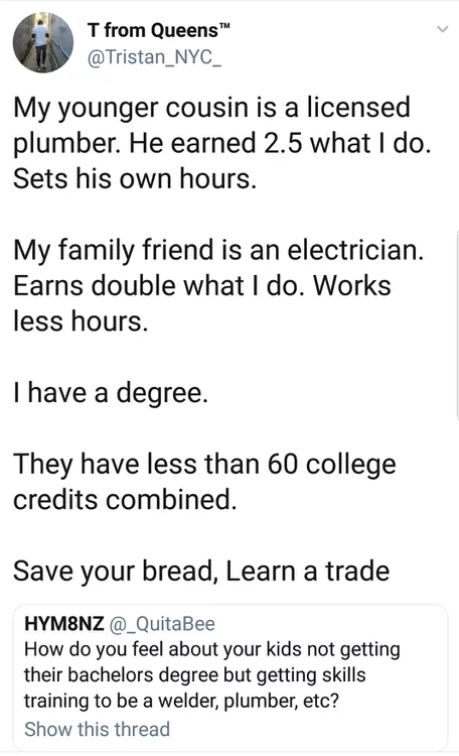 31. How to flip a bathroom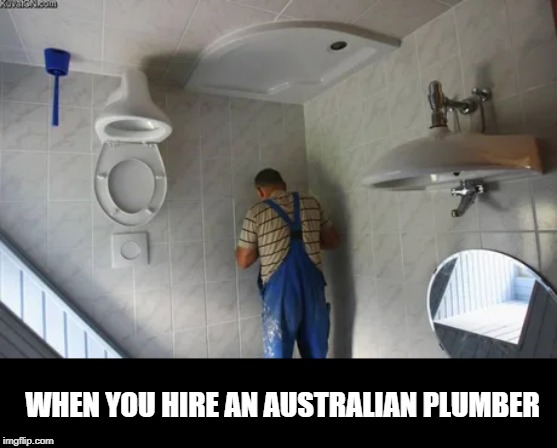 32. Imminent hairballs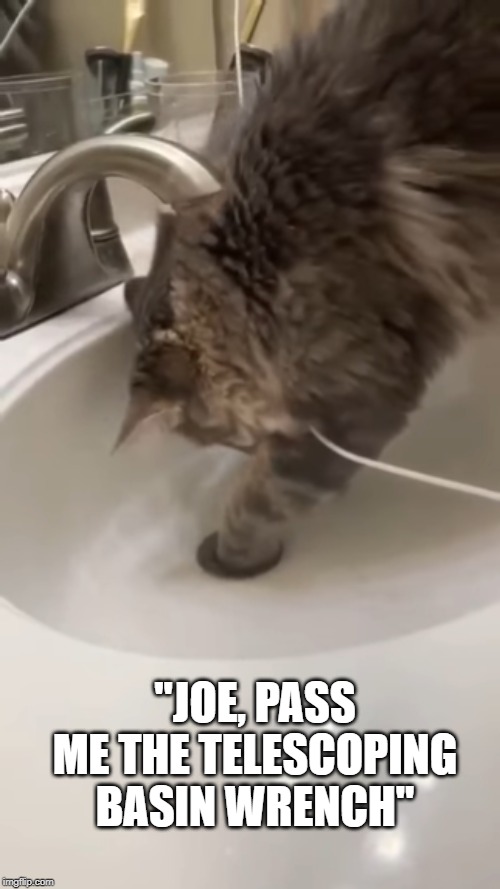 33. It would be useful sometimes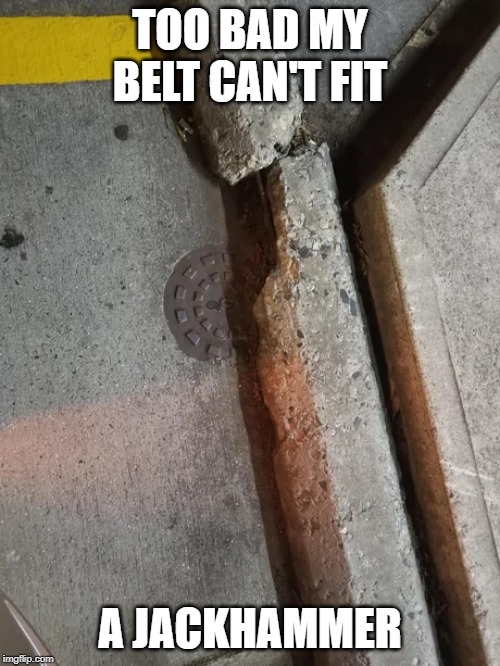 34. That's not what I meant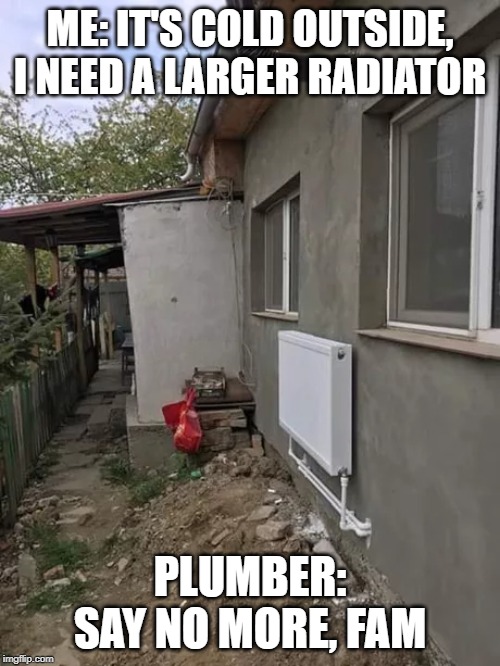 35. At least he's being honest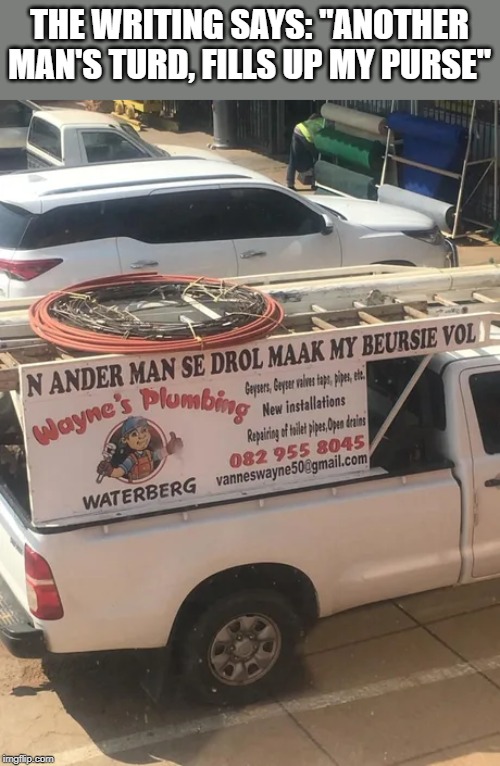 36. Where's my kayak?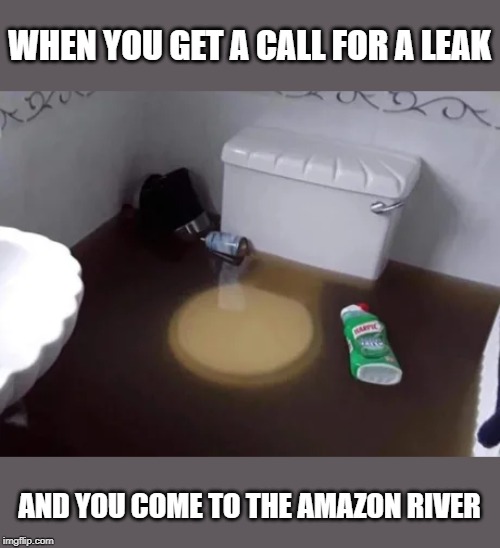 37. Both?

38. Beats me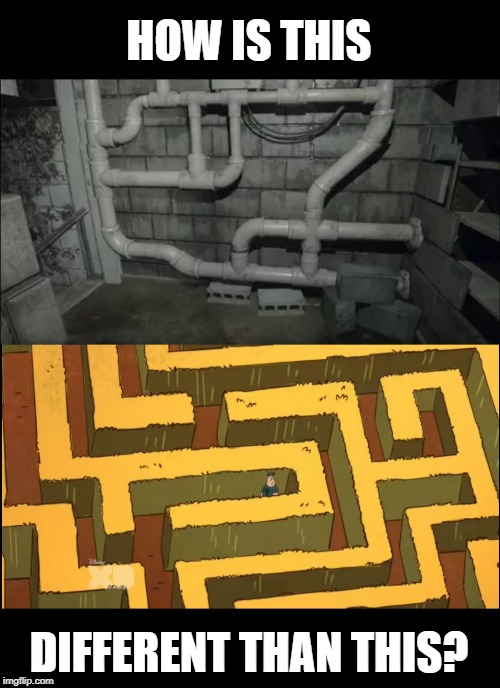 39. Doubt it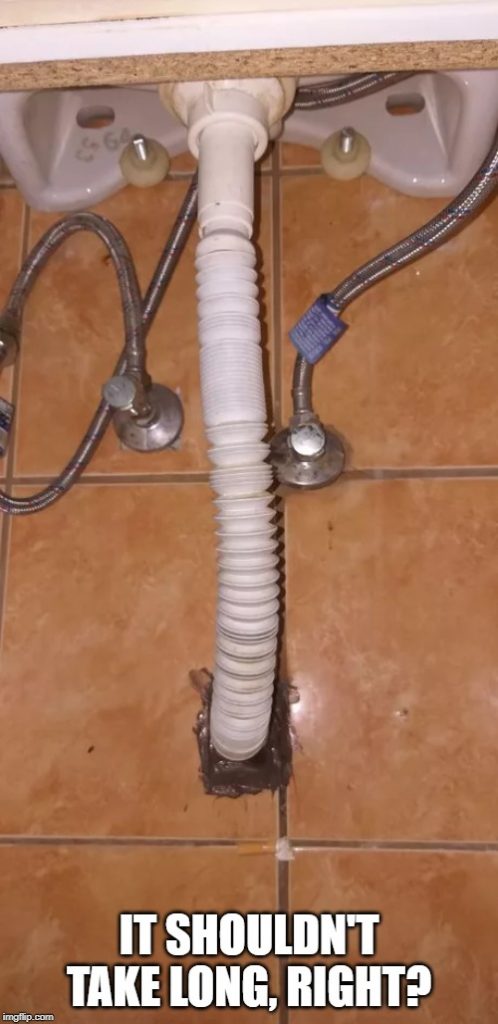 Looking for more funny plumbing memes?
If you want to see more funny memes, you can check out our other posts on HVAC Memes, Electrician Memes, Lawn Care Memes or Cleaning Memes. Have fun!
Also Read: The Best Scheduling App for Field Service Professionals
Written by
Laurentiu Culda, is Marketing Manager at FieldVibe.com, the best scheduling app tailored to field service professionals.