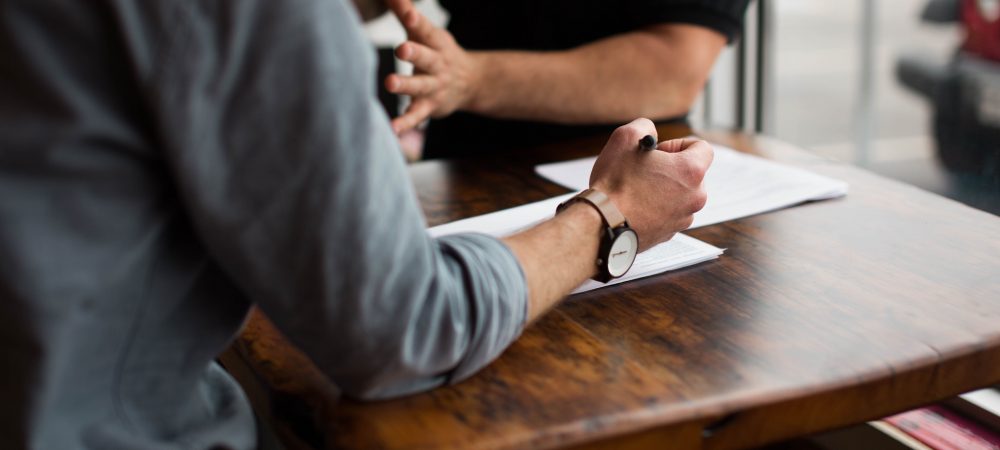 Hi Riggs. Welcome to our first interview, part of the "Ask the Experts" blog series, where we interview marketing experts with a proven record in serving home services companies.
In the beginning, please share with us a few things about yourself.
I studied finance at Brigham Young University in Utah. I am now working as Vice President of Revenue for Bolster. Bolster is a communication tool for companies to message their clients and better their overall online presence. We specialize in helping home service companies.
What do you see as the biggest challenge for home services companies, when it comes to marketing?
The biggest challenge I see for home service companies is being able to adjust with the times. My parents have owned and operated a carpet cleaning business for the last 30 years. With all of the changes we have seen in technology and marketing over the years, they cannot get new jobs today the way they did in the 90s. You must have a website, social media accounts, Google My Business account, and be listed across all of your industry-specific websites. My dad and his team are fantastic carpet cleaners, but not fantastic marketers. In business, you want to focus your efforts on what you are good at to be efficient with your time. You want to find simple and effective ways to get your company noticed.
What are the key marketing areas that contractors and home service companies should focus more on in 2020?
The good thing about marketing is you do not need advanced education to figure out what works for you. All companies are different. While some companies can still achieve a good return on investment through off-line forms of marketing, online is without a doubt where you can get the most bang for your buck. Paid ads, organic search, social media, word of mouth, or even proximity to the work area all play a roll in how your clients find you online. Test the waters and see what marketing tactics work best for you, then pour more money into your efforts that have the highest return.
What is the tool or marketing tactic that contractors and the home services companies can implement right now, with less than $1000?
Full-service marketing agencies can get pricey very quickly, especially when they are good at what they do. Depending on the size of your business and budget, different agencies will be the best fit for you. Find a company that is honest and open in working with you. You should only be paying for the services that you really need and an agency should be transparent with the results.  At a bare minimum, every service company should utilize a tool to gather reviews and manage their online reputation. Luckily, this will cost much less than $1000. This is one of the cheapest avenues to get your name out there and for some companies is the only form of marketing they will need.
In the end, tell us about how you can help contractors and home services companies.
Bolster is not a marketing agency — we are a tool designed to help home service companies build their reputation online. However, many of the things we do (review gathering, listings management, and online optimization) help with your SEO (Search Engine Optimization) and ensuring that you are one of the top companies in Google's organic rankings. Our tools help you get more reviews from your customers by making the process as easy as possible. Bolster helps home service companies receive more honest reviews and in turn win more customers and boost revenues.
A BYU Finance graduate, Riggs Powell is Vice President of Revenue for Bolster, a communication tool for home service companies to message their clients and better their overall online presence. You can reach Riggs over email at riggs@mybolster.com
This is the first post, part of a blog series of interviews that we took with marketing specialists on marketing for contractors and home services companies. We'll be back soon with Part II! In the meantime, you can learn how the Digitalization can act as a growth engine inside your service business, and also register below for free access to FieldVibe, Scheduling & Dispatching made simple!
Written by
Laurentiu Culda, is Marketing Manager at FieldVibe.com, the best scheduling app tailored to field service professionals.